Citizen's Police Academy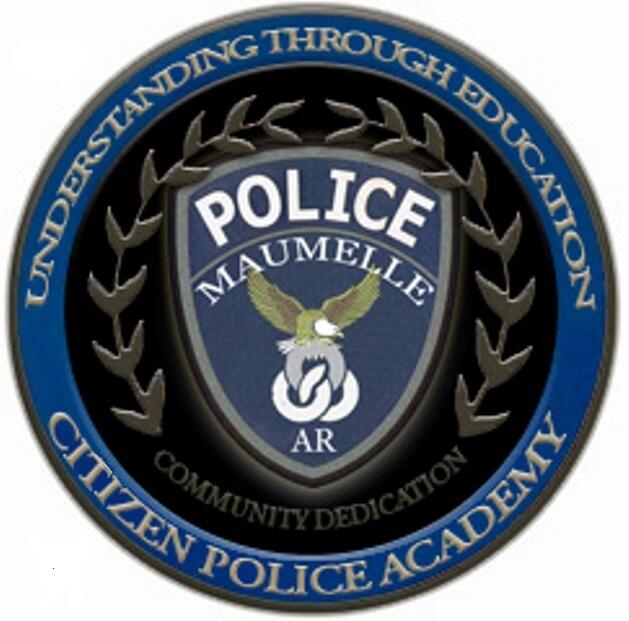 Maumelle Citizen Police Academy
Have you ever watched the news and thought, "I wonder why the police officer did that", or questioned why the police are trained a certain way? Are you interested in getting the answers to these questions directly from your police officers? If so, the Maumelle Citizen Police Academy is for you!
This academy is a program that meets on Thursday nights from 6:00 until around 9:00, for seven weeks. Food is provided each night and there in absolutely NO COST TO ATTEND.
This academy is not designed to certify citizens as police officers; rather it is intended to educate the public on various police related topics. During the seven weeks, students will learn about the patrol, criminal investigation, school resource, K9 and special investigation divisions. We will also tour the Pulaski County Regional Detention facility. In addition, students will have the opportunity to shoot in a firearms simulator. All students are encouraged to go on a "ride along" with one of our patrol officers during a normal shift.
Our academy motto is "understanding through education", and our goal is to create an environment where citizens feel more comfortable with those that protect them. Maumelle Police instructors teach all classes, and tough questions are encouraged in every session!
***UPCOMING ACADEMY STARTS SEPTEMBER 15, 2022***
News