08/11/2022

Citizen Police Academy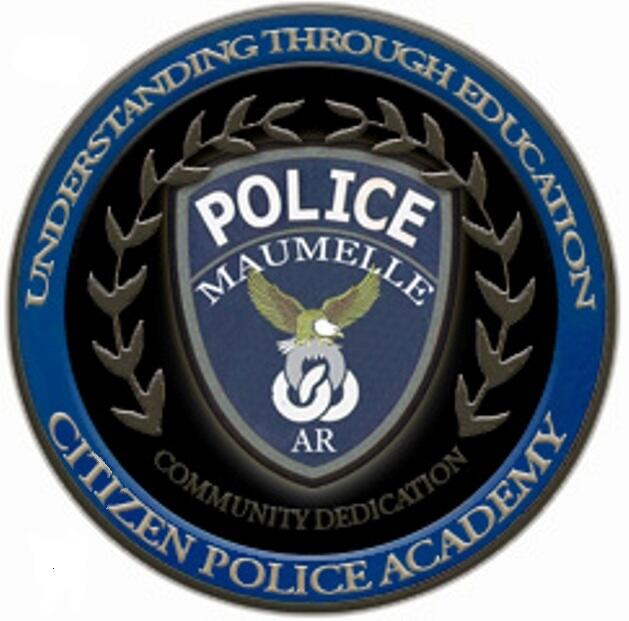 Have you ever watched the news and thought, "I wonder why the police officer did that", or questioned why the police are trained a certain way? Are you interested in getting the answers to these questions directly from your police officers? If so, the Maumelle Citizen Police Academy is for you!
The Maumelle Citizen Police Academy will start Thursday, September 15, 2022. You must be at least 21 years of age and a resident/business owner in the City of Maumelle to attend. Classes are held Thursday evenings from 6 PM to 9 PM for seven weeks at the Police Department. Food is provided each night and there is not cost to attend.
Please complete the application listed on the our website.