10/22/2019

Community Notification - SEX OFFENDER
The Maumelle Police Department is releasing information pursuant to section 13 of Act 989 of 1997, known as the Sex and Child Offender Registration and Community Notification Guidelines. This act authorizes law enforcement agencies to inform the public of a sex offender's presence when the release of such information will enhance public safety and protection. Individuals appearing on these notifications have been convicted of an offense requiring registration with the Arkansas Crime Information Center.
THIS OFFENDER IS NOT WANTED BY LAW ENFORCEMENT AT THIS TIME.
Four community notification levels apply. The higher the level assigned, the broader the notification to the community. Level 1 (Low) warrants minimal notice to the community (usually other law enforcement and/or members of the offender's household only). Level 2 (Moderate) warrants limited notice to specific groups. Level 3 (High) warrants notification of all community members likely to encounter the offender. Level 4 is reserved for offenders who have a habitual or serious pattern of offending and are deemed sexually dangerous persons.
This notification is not intended to increase fear. It is our belief that an informed public will be safer. Information is available through many resources, including the state website maintained by the Arkansas Crime Information Center. More information is available from the resources listed on the back of this flyer. Citizen abuse of this information to threaten, intimidate, or harass offenders will not be tolerated. Such abuse could potentially end law enforcement's ability to share this information with the public. If notification ends, the offender will win since they derive power through secrecy.
For additional information go to our website, www.maumellepolice.com, click on the link for sex offender registry. The Arkansas Crime Information Center's website at www.acic.org, click on the link for sex offender registry.
---
DWIONE ELLIS THOMAS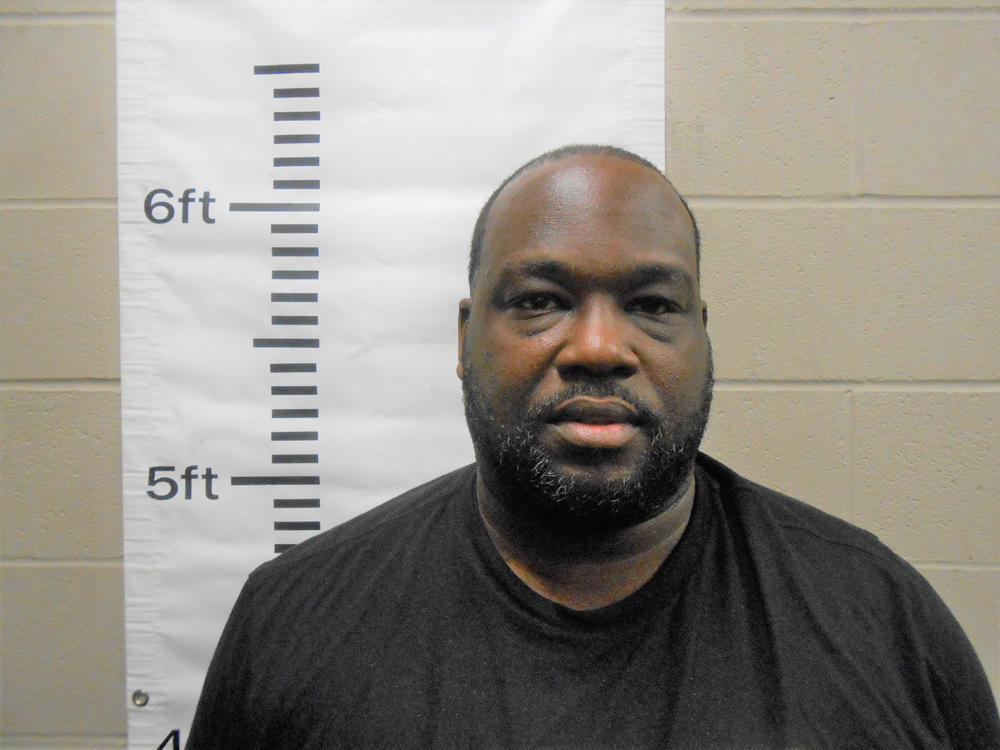 Risk: Level 2
Black / Male
Height: 6'1
Weight: 286
Hair: Bald
Eye: Brown
Date of Birth: 7/11/1974
Address: 9 Shanna Lane, Maumelle, AR 72113
Employer:
Pure Cleaning Services - 18815 MacArthur Drive, North Little Rock, AR 72118
Rock of Ages - 8112 Bicentennial Road, North Little Rock, AR 72118
Description of Crime:
This offender was convicted of Sexual Assault-Second Degree on 2-4-19.
The offense involved the then 42 year old offender engaging in sexual contact with a 17 year old male student while Thomas was employed as a teacher at the school the victim attended.